Hi there , we are using webconector to extract information from sap using odata conector.
The request is something like this :
http://2***..:8000/sap/opu/odata/sap/YWTGW_GET_*/YWTGW_GET_?$filter=Bukrs eq 'PE10' and Feclvpa eq datetime'2023-05-18T00:00:00' and Konto eq '1041102110' &$format=json
When we chek the results using easymorph , the operations returns



result : 4,643 rows.
But we cheked against other methods. Postman and Python and the result are diferentes on those tools , the number of rows was : 9,231 wich is the correct number.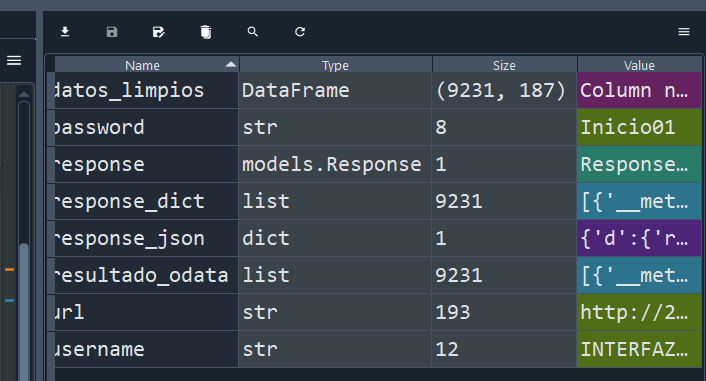 ptyhon :


postman: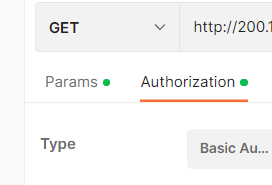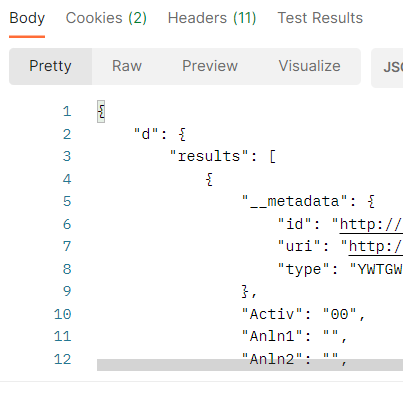 Could you have some advice or recomendation for this case.
Thanks a lot.