Hi,
we have upgraded to the latest server version and now, we have the following error at some jobs:

Line 000716 says, that there is an error, but the long text shows, that the process has completed successfully.
At the same job, this message is shown in red at this page:

On the parameters tab, there are some other errors as shown: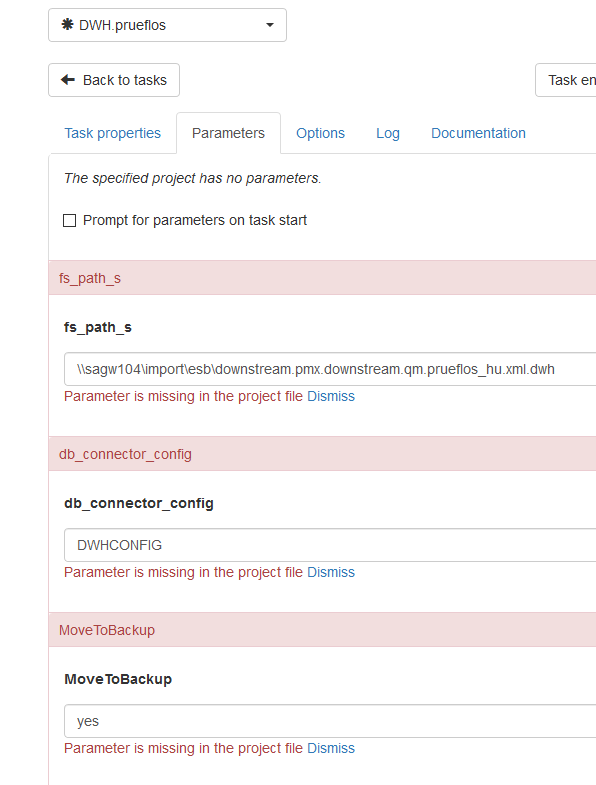 Though, these parameters are filled correctly.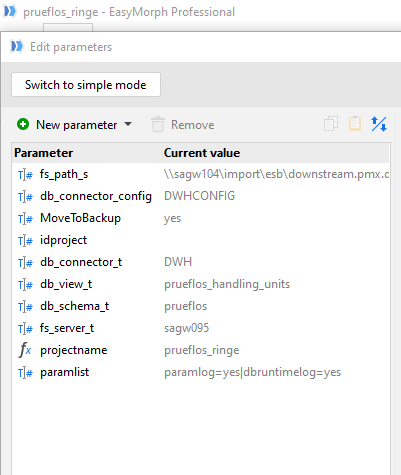 It seems that the server has a problem with the parameters. Could you give us a hint what we could do in this case. What do you need for further examination?
Kind regards,
Jochen