Hi EasyMorph Team,
we are trying to set up an EasyMorph license on a Huaweii Server. The providing server runs on an AWS machine. The initial license assignation worked without a problem. We then had to change the date/time setup of the Huawei machine, as it showed Bejing time. Upon doing so, the license leased from the server was rejected with the following error:


The timezones are the same, but for some reason, the Huawei machine shows 1 more hour compared to the AWS machine.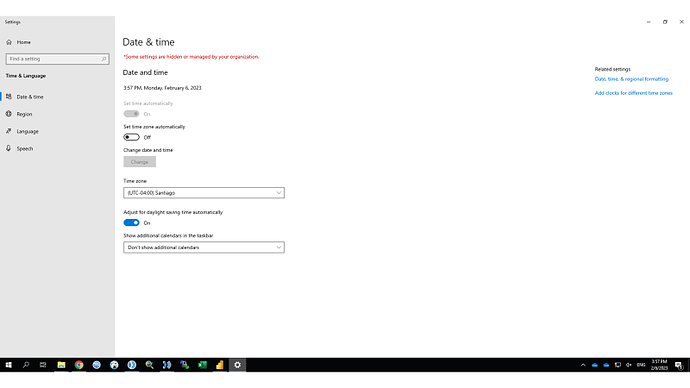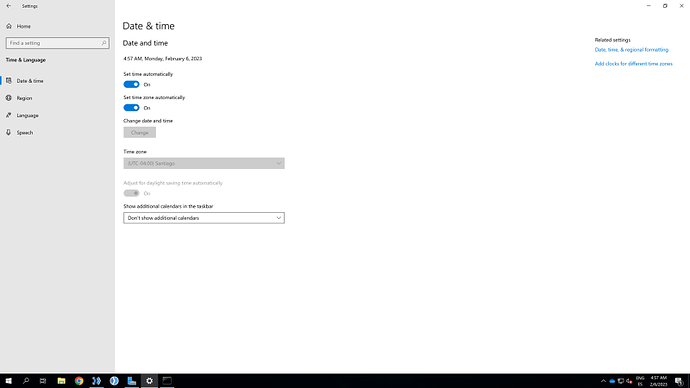 Do you have an idea of how to fix this issue?
Best,
Albert