Hi,
Apologies for asking sharepoint questions again.
I am trying to set up a flow that would find dupplicates and archive them.
I've set up the following flow:
Main:
Import Sharepoint list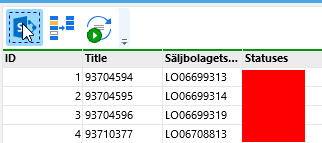 Keep dupplicates: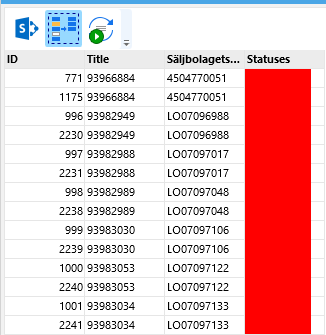 Iterate module 1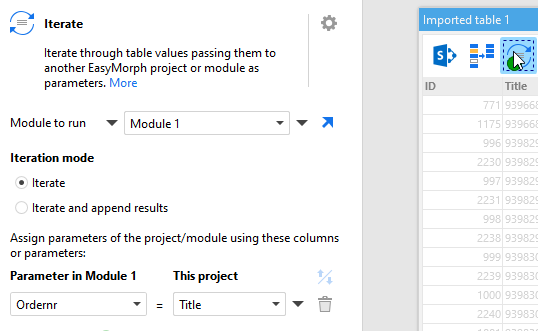 Module 1
1 parameter Ordernr = 93983034, one line from the Title column
Import sharepoint list: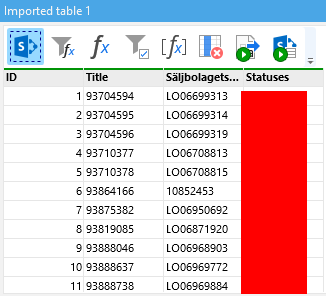 Filter on the Ordernr parameter: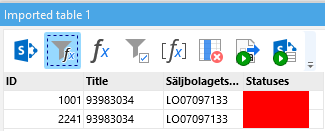 I'm adding a few filters and rules to archvie the dupplicate and change the status to Arkiverad:


Then i append the line to a csv file, to keep track of the changes made and lastly update the sharepoint list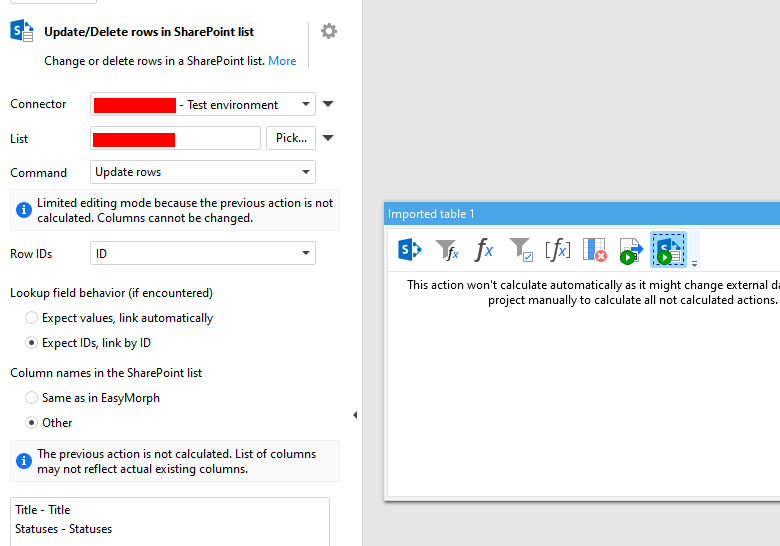 When i start the run, the job picks up the order i selected as parameter, changes the status to Arkiverad, appends the information to the csv but does not move to the next order.
I believed the iteration would cause the job to roll through the Title values from the Keep dupplicates action.
Is there anything i might be doing incorrectly ?
Kind regards,
Mihai