Good afternoon -
I'm working in Zendesk which has a rate limit of 700 request per minute. I'm very interested in understanding how the Parallel factors into the request limit.
For Example I know I have 2917 requests that I need to make. I'm limited to 700 per minute. So, I can assume that in about 5 minutes I'd be finished. I also crank up parallel to 20 because I'm not limited by my machine, only the API.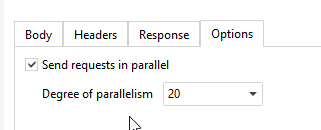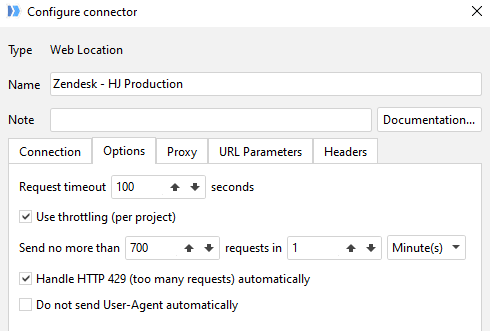 after just a couple minutes of running I get a "Request Timeout"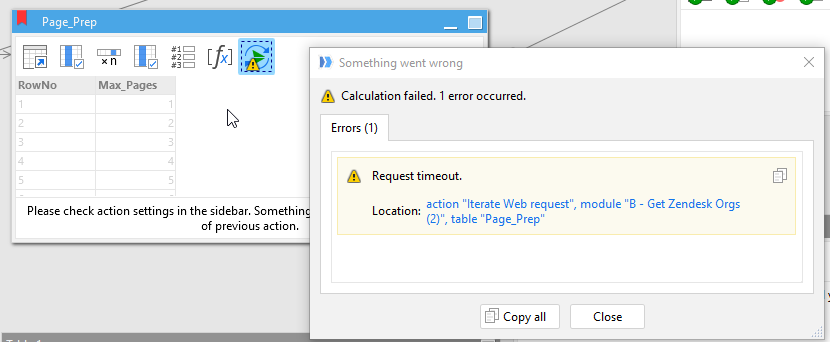 If I remove the Parallel request, I am at 50+ minutes and it's still running. Is there some guidance on how I should consider this type of concept?