Hi,
it would be great if we had Playbuttons for starting Jobs in Journal and Taskdialog.
e.g.
1.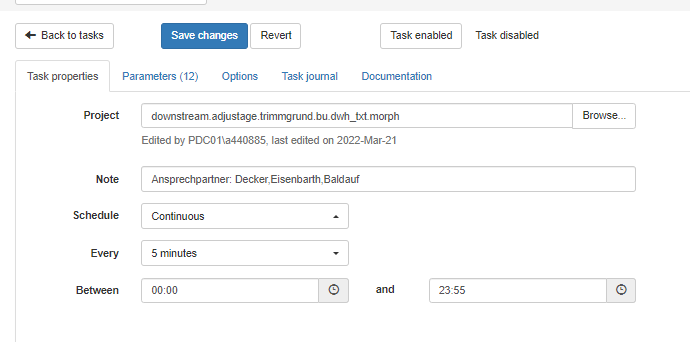 At the Moment we have to Jump forward … back… to start Jobs with failure.
Wy can't we start disabled Jobs manually. In sceduler it's ok, but for Admin on Server you schould have the possibility to start and change Properties it disabled or not.
But … Easymorph is still GREAT

Regards,
Adrian