In version 5.4.1, we're going to introduce a new, simpler way to derive tables. The goal was to make deriving tables easier and self-evident for new users. The selected table now has a visual "pin" on the right. When the pin head is clicked, the menu for derived objects is shown.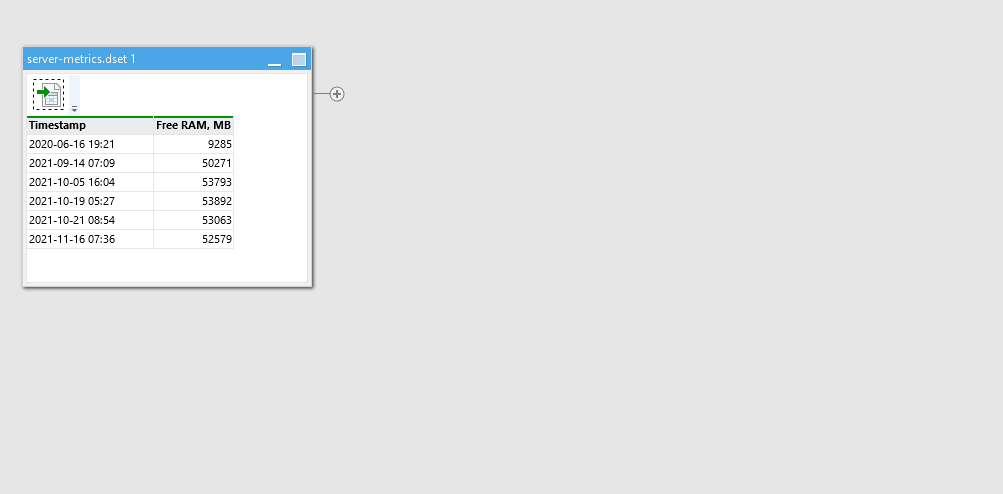 The "Derive table" button will be removed from the "Main" toolbar (it will remain in the "Design" toolbar).
What do you think of it? Any feedback, suggestions, or ideas are welcome.