Hi everyone,
I want to show you a problem that I have never solved.
Imagine having multiple groups of rows in a dataset that need to be condensed into a single row per group.
This is the starting dataset: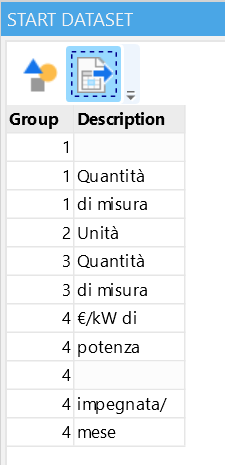 This is the dataset I would like to obtain.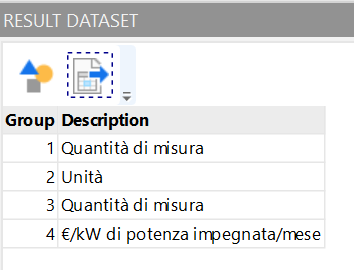 How do you think I can do it?
I am attaching the datasets for your convenience and added a Group column for better understanding of the problem.
Thanks!
start.dset (254 Bytes)
result.dset (242 Bytes)