Hi all,
I think the action "Keep duplicates" has something wrong at least since 4.6 because I've tested now in 4.6 and 4.7.
If there is any duplicate on the selected column, all columns should be keeped like the help example: transformations:keepduplicates [EasyMorph Help]
What is happening now is that all columns are deleted except the one we selected to check duplicates.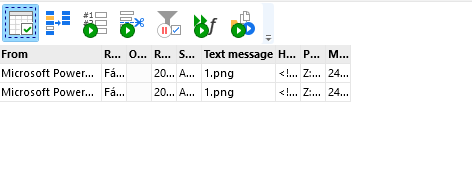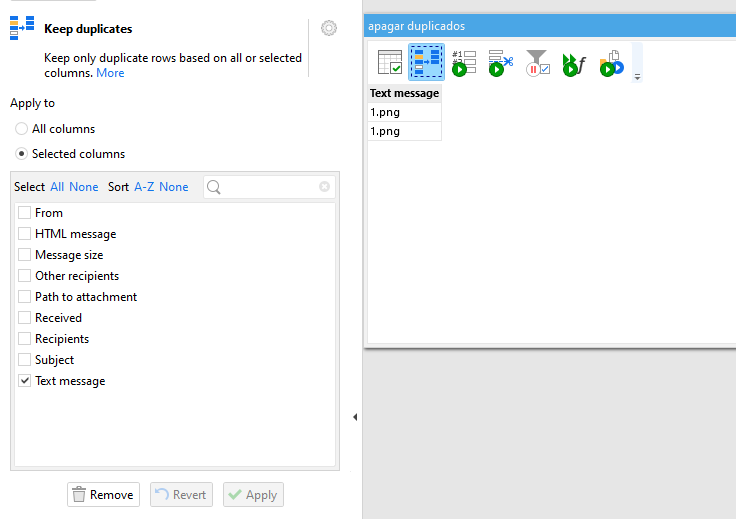 Is it a bug or something new?
Thanks
Fábio