Hello,
I'm using an "Iterate web request" action and saving a the response as a CSV.
I want to save the CSV in the same folder as the project is located, so I'm using the dot "."
However, this is working at times, but at other times the CSV is not being created. Why does it work at times, but it doesn't other times?
If I change the dot for the complete path, it always works.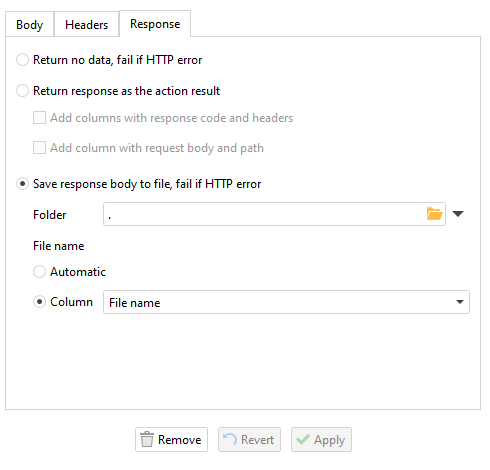 Thanks,
Roberto