Hi all,
Just to share with you, when I installed latest version 4.6, I could not run one important project. And all the steps are not calculated with the Auto-run mode. I tried to close the EM, and re-launch it, and hit different buttons, yet could not get the project run.
Another issue is that, it could show 2 errors in one project, (there was no errors at version 4.5) yet could not show the hyper link to the step with error.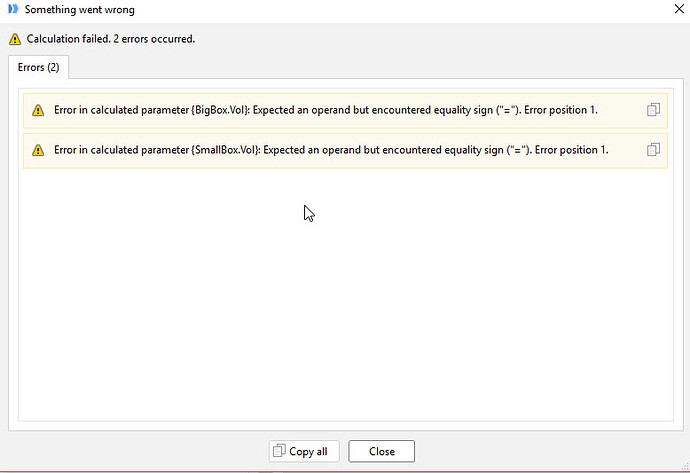 In order to fix these issues, I uninstall the 4.6 and re-install 4.5, all issues gone.
Could anyone look into these issues in 4.6? Thanks!
Br.
Cambridge