Hello,
I noticed, a few days ago, that the filter options are either no longer appearing or not responding when I click on links.
Scenarios
When I double-click on a column/field header

I When I right-click on the column, and click on 'Filter/Profile' .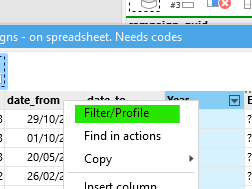 When I click on the column suggestion indicator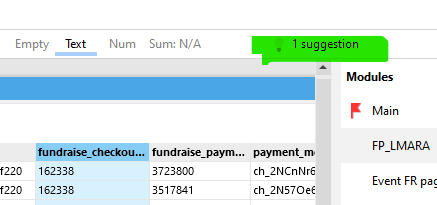 When I click on the column metadata icon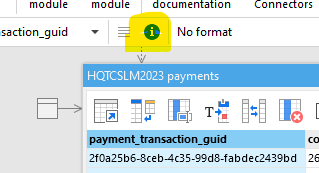 What I've tried:
I was using Easymorph 5.5.1 (or so) but I upgraded to 5.6 today. I hope this would make a difference but the issues persist.
My system:
I am currently using Easymorph on a laptop that was very recently upgraded to Windows 11.


I also use easymorph on a windows desktop, but I don't have this issue on that computer. The desktop is on version 5.5.0.14


Please can you help?