Hi all,
I know the tabs position doesn't affect the execution order.
But I have 14 different tabs and I noticed that they start in groups.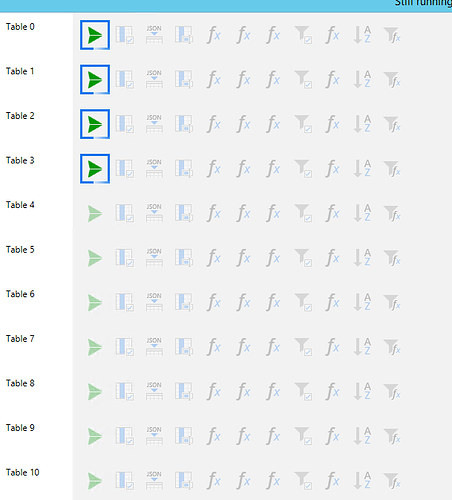 How is the order of execution determined by easymorph? Is there a way to control this order?
I'm mainly curious, but I also think this could help.
Thank you
Claudio