Hello,
Anyone has an idea what to do with this error?
When I run this workflow myself in Desktop then it works fine.
As soon as I run it from the server it continuously gives this error.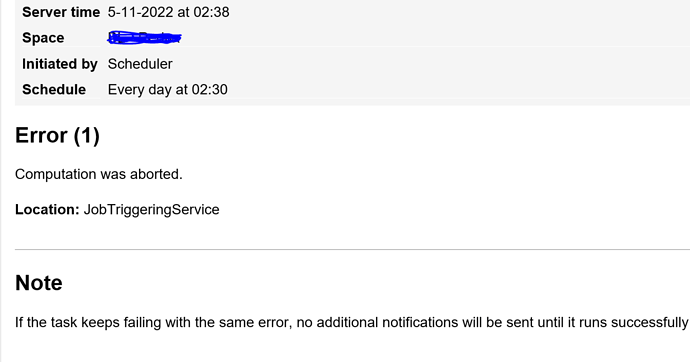 Normally the error that I get is more clear so I know what to do but this just doesn't make sense to me.