Hi,
Hope you are well.
Just getting my head around the new OAuth feature. I have never authenticated using OAuth before so apologies for the ignorance.
Here is an example from Zoho Creator's API documentation: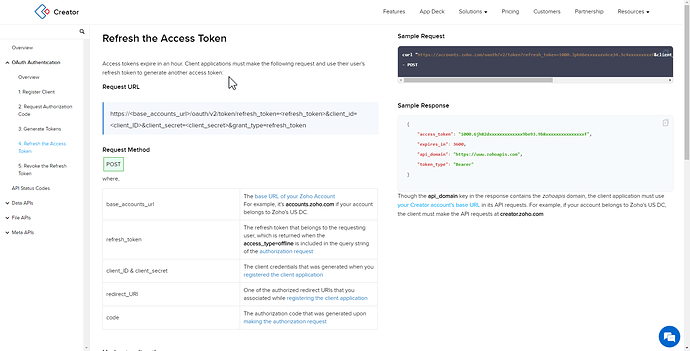 It mentions about refreshing the access token. Do I have to create an EasyMorph project to do this or is it handled automatically by the application?
Thanks
Shaheed