Hello guys,
I looked in Q&A but didn't find my answer so far.
I have 2 projects where I perform the very same flow of actions, with very same action configurations, input types, and so on.
First project, works like a charm when I need to convert text into date → I get a number that is correctly formated to a date when displayed.
Second project, I must be missing something, very same steps, configurations, inputs → but my number is displayed as a number whatever the format I try to apply.
Please find enclosed 2 short vids showing the issue. I guess I must be missing something but can't figure it out.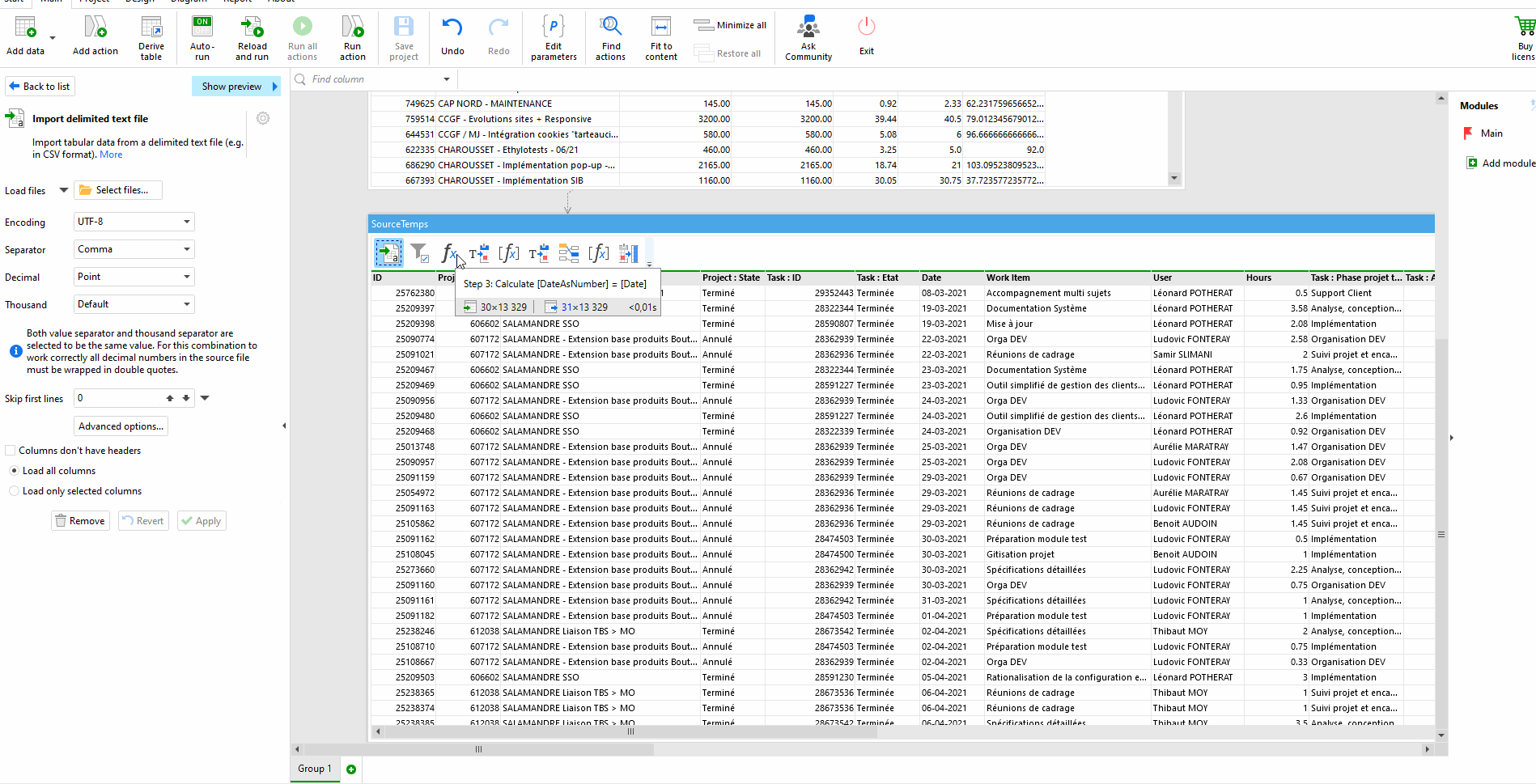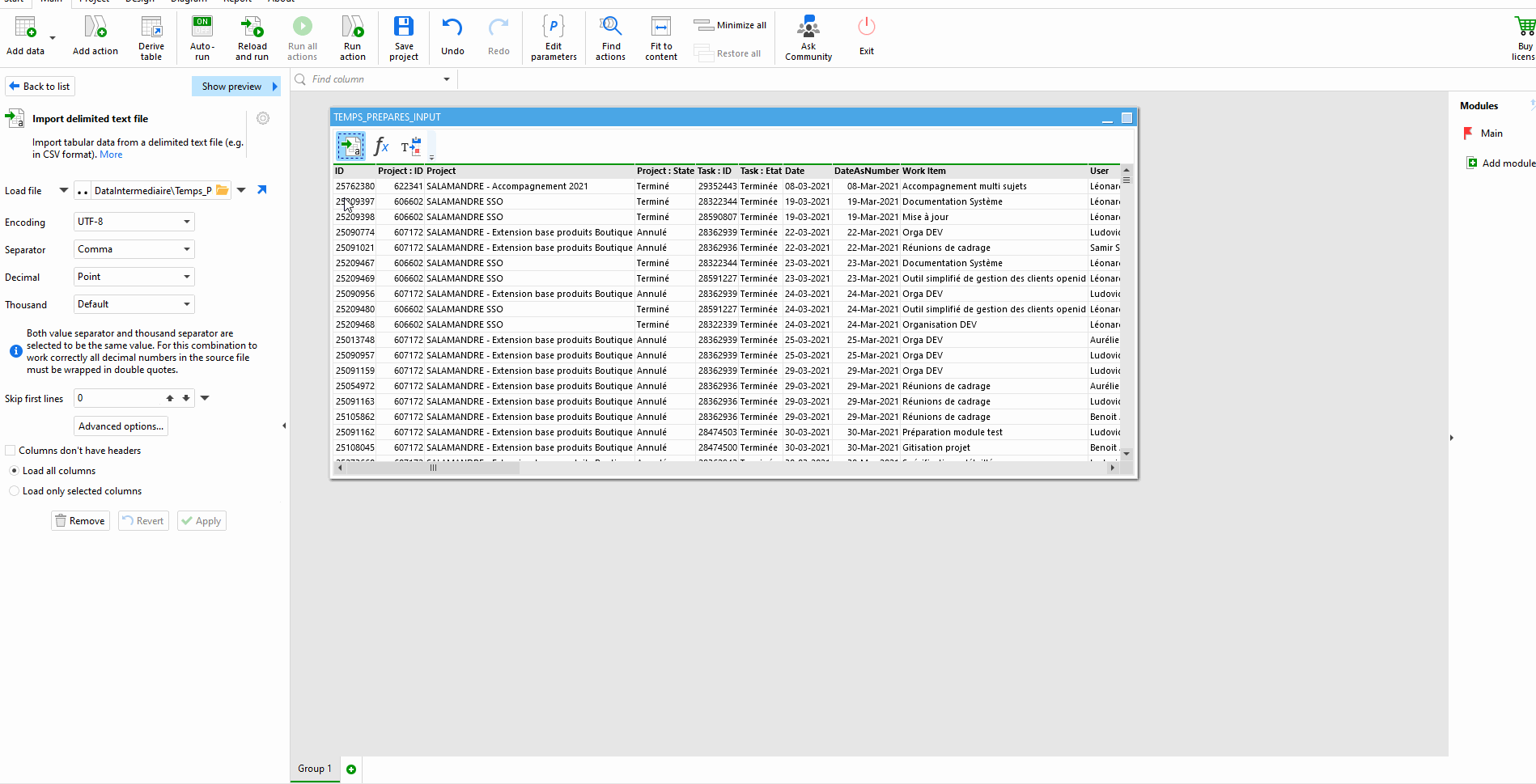 Thanks and regards.
David