Hi EasyMorph Team/Community,
Currently I'm trying to import data from spreadsheet source which contains horizontal date format, which I turned into vertical using unpivot function.
Original data source:


Unpivotted data:


I'd like to covert the unpivotted data type into date, however it failed.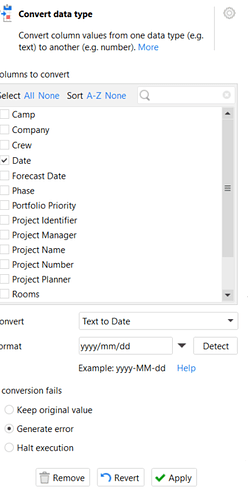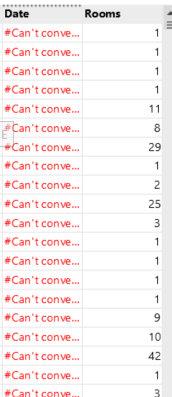 Hoping someone can point out what I need to do differently to make this work.
Thank you in advance for your help!
Mario