It would be nice to have the possibility to copy (and paste) the actual value of a parameter, especially the calculated ones.
At the moment, I can see the acutal value but without further usage.

.
It's the same with the overview page: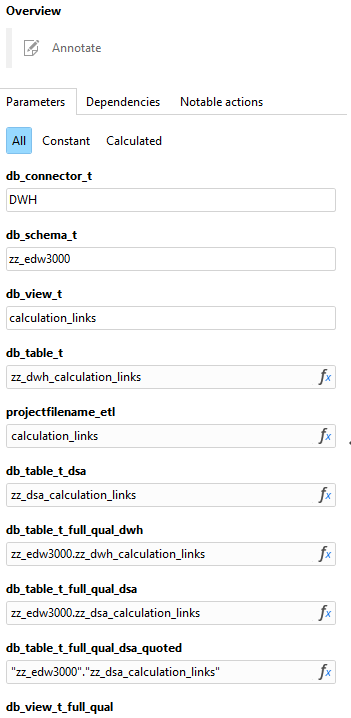 It would be perfect to right-mouse-click the value and select "copy value".