I think I am experiencing a slight bug on the new version. When I am exporting my data which contains some TIME fields (and easymorph is properly showing this with the base date and the correct times). Here is the data IN EasyMorph project: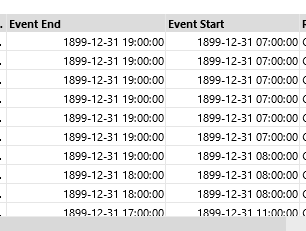 When exporting to Excel or CSV, I get the float values: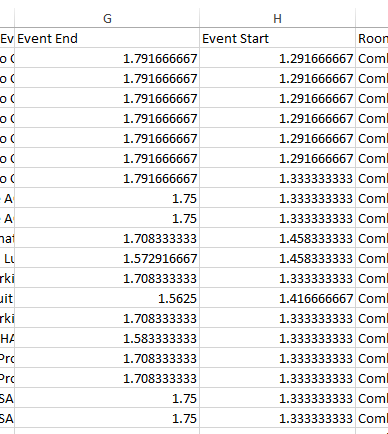 However when I "Send to Clipboard" inside EAsyMorph, I get what I want / expect: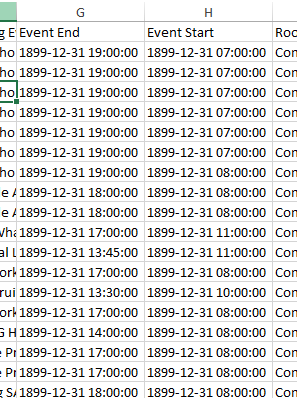 Thoughts on this??? Thanks!