Hi guys , we test the new functionality and works really well.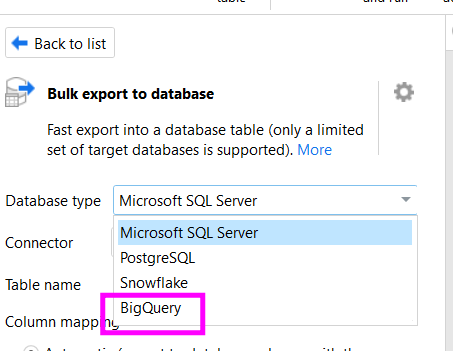 I have a question about this , can we consider this functionality stable ? o its recomended wait some time.
And my second question ,to use this new feature is necesary to update the server and desktop version or only with desktop version is enough.
Thanks for the advice