Hello,
On server's tasks an option allow to generate log.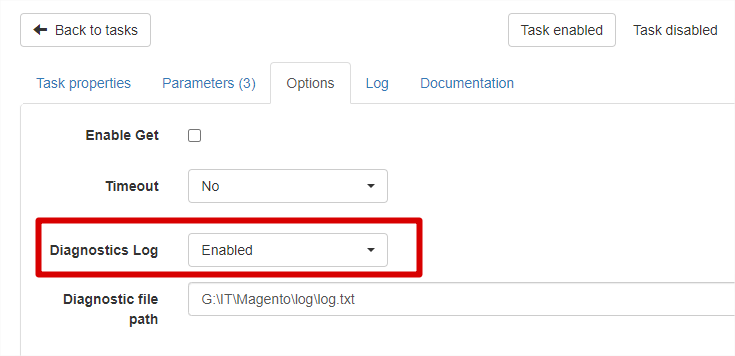 Can you add parameters used to call module or other morph?


Currentrly, I don't have error but some data from test go in prod.
When I run module manually all work right but if I run full morph, one parameter is loss.
As there is no error, I don't have windows that ask to override parameter to test module.
I will find without this log but in the future it would be easier for support.
Thanks