Hi there , we created this flow some time ago and it works fine until this week.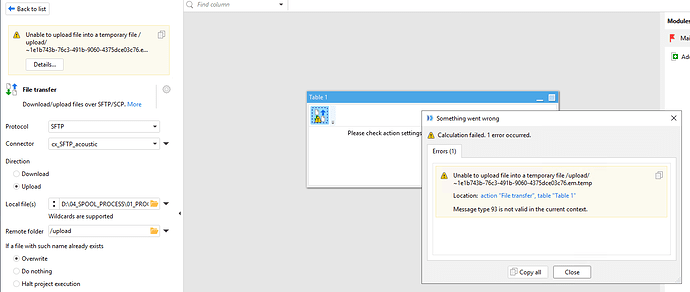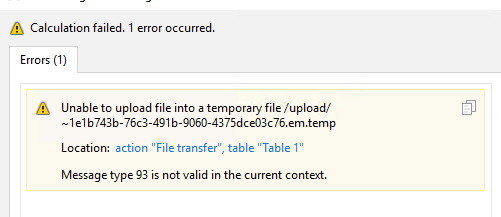 At this moment , a error apears when we try to transfer a file with 2.6 gb.

The process , always stop on 2.09 gb .
We test conection and sending using other alternatives for example s3 and it works ok.
Let me know if there is an advice for this case.