Hi there,
Am having troubles getting an odata feed in Easymorph.
In my browser it's all working fine.
This is the url (adjusted it a bit for privacy reasons):
http://url.local:7068//OData/Company('RMS%2FCS%20LOGISTIEK')/WSSalesOrderLines
Result:

But in Easymorph I can't get the same result: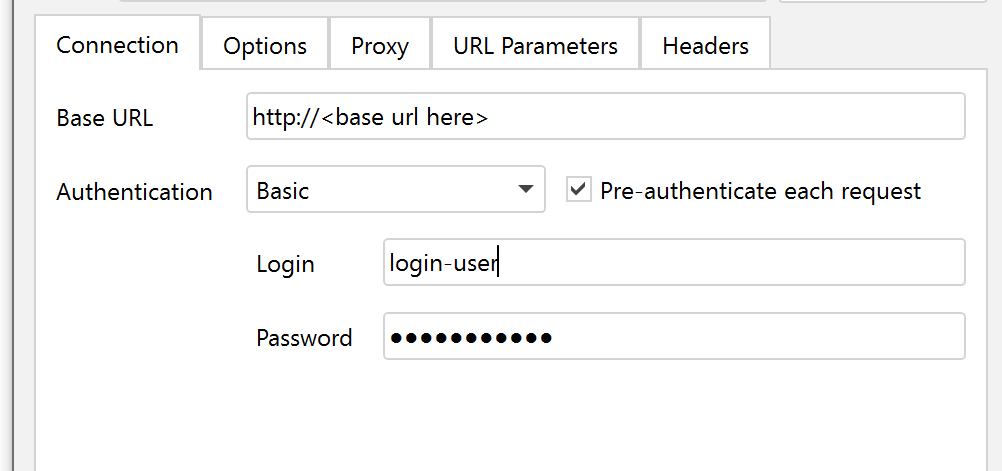 These are the header details: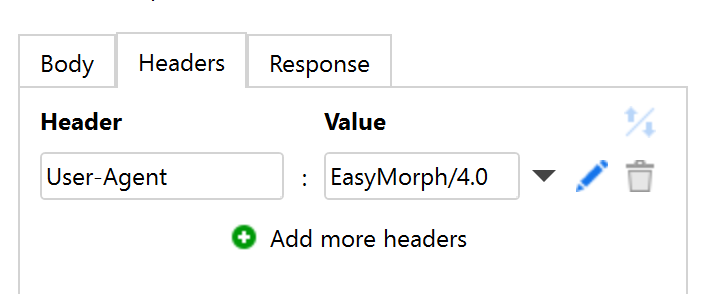 and this is the result:


Dmitry already mentioned this site to me, but on there are 27 headers sent. Not sure what should be in EasyMorph.
https://www.whatismybrowser.com/detect/what-http-headers-is-my-browser-sending
Any suggestions for me?